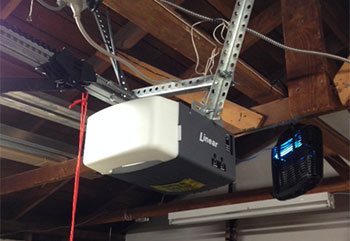 Opener Remote Control Failed
Customer Issue: The customer couldn't get her remote control to work with her opener.
Our Solution: After determining that the problem was not with the batteries, our experts thoroughly looked over the Linear LDCO850 opener and remote control. Some testing as well led to the determination that the remote was faulty and our team replaced it right away.
Jeanette Salazar
- Milwaukie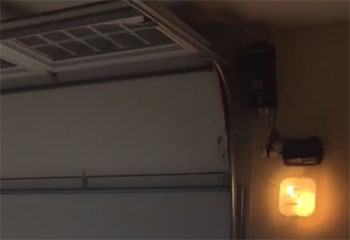 Sensor Alignment
Customer Issue: Misaligned safety sensor.
Our Solution: After making sure that the lenses of both photo eyes weren't damaged or that their wires hadn't detached, we carefully realigned both sensors and made sure the door reversed properly when we tested it.
Grant Rodriguez
- Happy Valley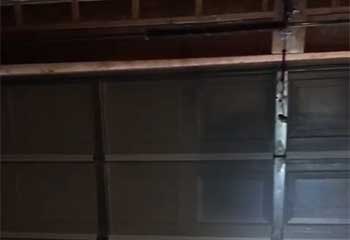 Track Replacement
Customer Issue: Damaged garage door track.
Our Solution: We first inspected both the horizontal tracks and the second vertical one that wasn't damaged, to make sure that only one needed to be replaced. We then closed the door, loosened the damaged section and carefully removed it. We installed the new track in its place, making sure it was properly fitted and secured.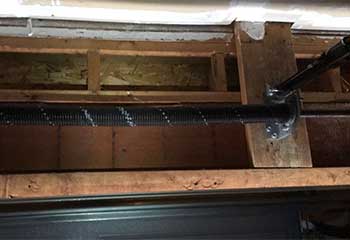 Spring Replacement
Customer Issue: Broken spring.
Our Solution: Replaced the broken torsion spring while ensuring the other spring was strong enough.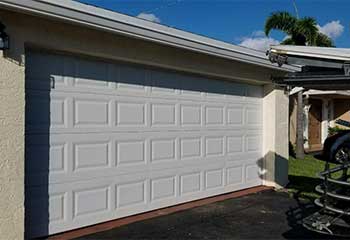 New Garage Door
Customer Issue: New garage door.
Our Solution: We installed a two-car, white Amarr Olympus garage door and made sure everything was working perfectly.